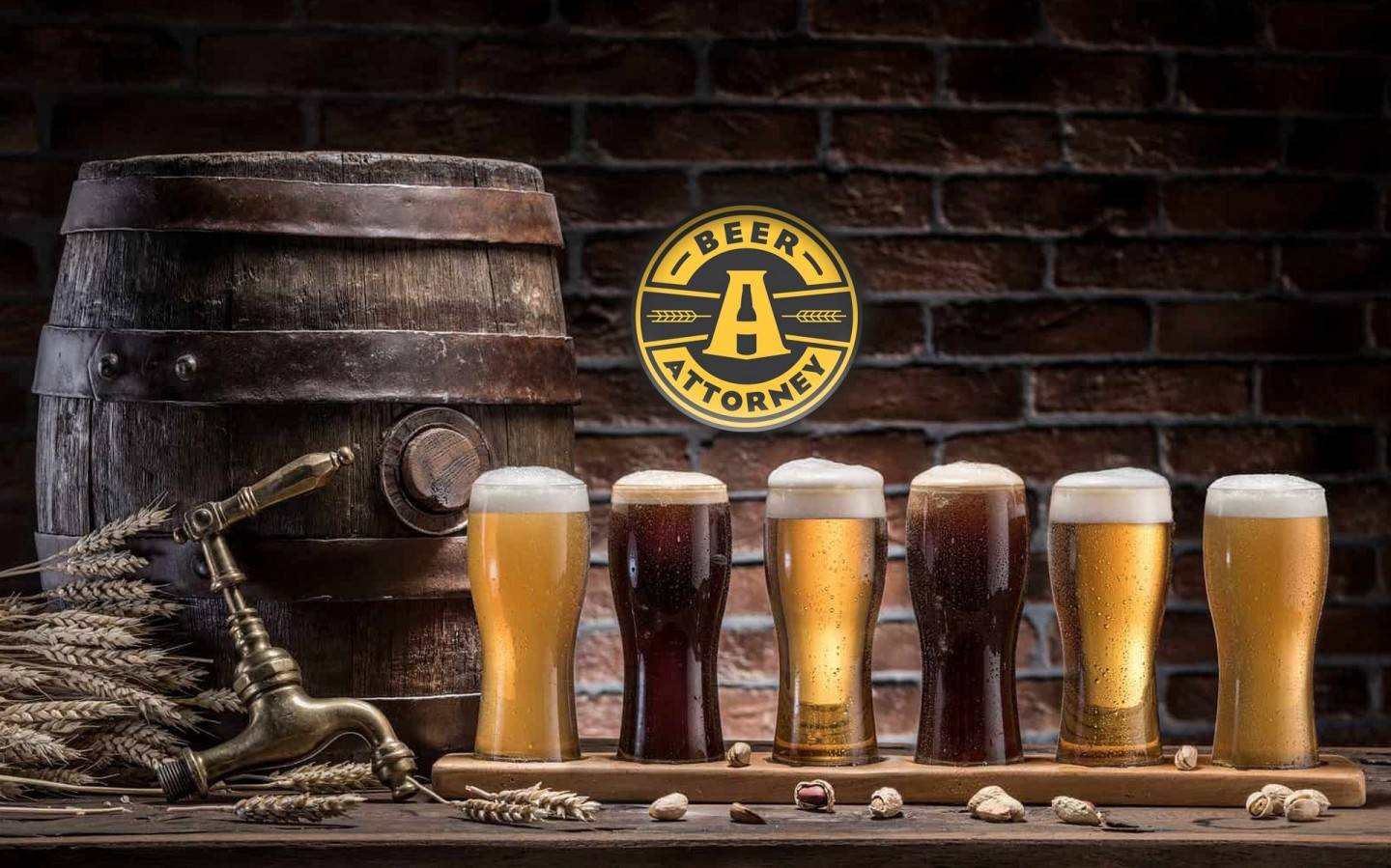 Your Trusted Trademark Attorney Services in Saint Paul, Minnesota
Starting our humble beginnings in a basement in 2010 as a Drumm Law brand, we have grown to be your trusted business partner for your brewery business' legal needs, available in 31 states, including here in Saint Paul, Minnesota. At Beer Attorney, we provide reasonably priced solutions for any trademark needs a company may have. Despite being beer attorneys, we still work with businesses in all industries and offer a practical professional, knowledgeable, and quick-response approach. We take pride in dispelling societal misconceptions about lawyers in this day and age of legal services; rather than dressing in the formal attire for which lawyers are renowned, we try to appear friendlier while providing practical, functional, and commercially focused legal advice.
The legal services provided by Beer Attorney in Saint Paul
The trademark services offered by Beer Attorney in Saint Paul assist in safeguarding the name, product, and logo of your business. 
When asked what distinguishes our trademark attorneys from other law firms? Simply put, we strive to provide the broadest protection for your brand. In addition to using specialized software to search the United States Patent and Trademark Office database and run a web search to find unregistered trademarks, we also prepare, file, and pursue the application of your own company's trademark to help safeguard your business at all costs.
Additionally, we also help our clients in the:
Brewery Trademark Applications
Knowing when patents, copyrights, and trademarks are appropriate
Finding out more about beer, state lines, and trademarks
Using brewery brand names or their trademarks
With a decade of experience, we can also help breweries with their other legal business requirements. The following are some business services that Beer Attorney in Saint Paul, Minnesota offers:
Entity structuring and formation

Owner buyouts

Buying and selling of business(es)

Restructuring

Contract review and negotiation
A distribution agreement is referred to in the business as the union of a brewer and a distributor. And just like in terms of marriage, leaving a distribution agreement can be expensive and complicated. Regarding the distribution laws that govern the agreements between breweries and distributor franchises in the US, each state has its specific set of rules. Breweries, therefore, need a specialist, like the Beer Attorney, who has experience helping brewers all over the United States.
Just like your first time driving your car, you cannot operate it without a license. The same goes for running your brewery; it will also require a business license. Like a driving instructor, our attorney at Beer Attorney will help you during the licensing procedure, similar to a driving school instructor, so your brewery can be effectively "operated." Additionally, our team of attorneys can help you with the following:
Alcohol and Tobacco Tax and Trade Bureau (TTB) Licensing

COLA label approvals

License Conversion

State Licensing

License Amendments

Application Review
A piece of art is worth owning, and copyright is the only way to do so. To avoid copyright infringement on your designs, our attorneys can assist you in submitting, acquiring, and registering a license of ownership copyright. With the aid of our service, you can practice ownership of your design for 95 to 120 years with just one copyright filing.
Read Trademark, Copyright, or Patent: Which is Right for My Business? To learn more about the best ownership for your brand.
At Beer Attorney, we oppose discrimination in any form, and this belief extends to alcohol as well. Like the United States Patent and Trademark Office, we treat all alcoholic beverages equally. Even though we are beer attorneys, we continue to offer our support to various producers of spirits, including wineries, cideries, and distilleries. All craft brewers can contact Beer Attorney for assistance with their legal and intellectual requirements.
Learn more at: www.winetrademark.com
The legal team of Beer Attorney in Saint Paul can serve as your "outside" general counsel, giving you the assurance that we can represent you in court and assist you with any business legal disputes. We can assist with any "special releases" of legal services your brewery may need, despite the fact that we already have our own "core lineup" of legal services available.
Drumm Law's brand philosophy is "different is good," and as such, we must provide a range of legal services to meet the needs of all businesses, not just those in the brewing industry. Despite the fact that we are proud to be lawyers for the beer industry, we enjoy helping and supporting any business that needs legal assistance.
Questions about breweries? The Beer Attorney is available right away.
Beer Attorney will protect your brewery business with the best legal advice services and attorneys who have been thinking outside the box since 2010. Regardless of whether your company is involved in the brewing industry, we will defend the trademark for your brand. If you have any questions regarding the law, business, or trademarks, contact Beer Attorney right away. 
[/vc_column_text]